Posted on
Six Questions with Shady Rays

– James, Social Media Manager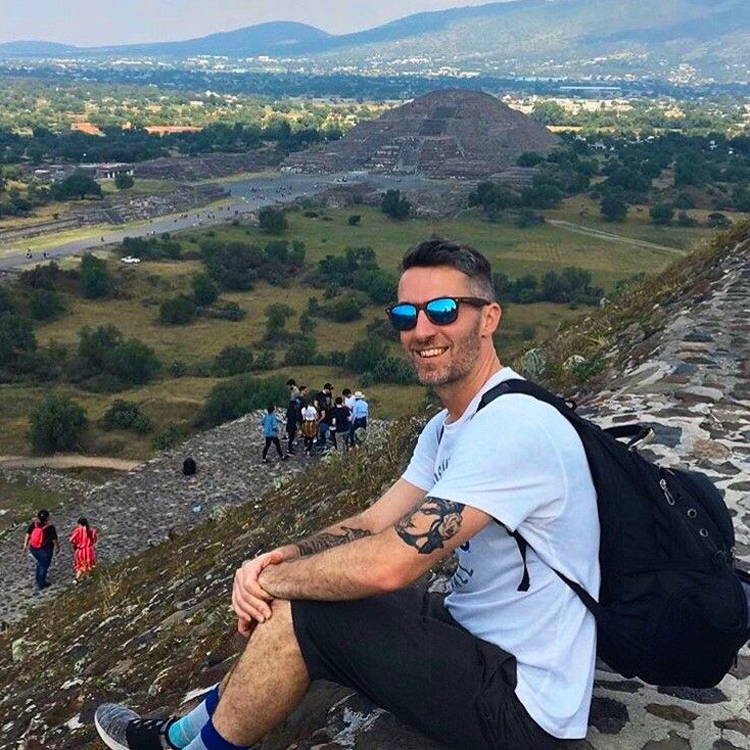 If you're familiar with our social media channels, then you're familiar with James – you just didn't know it yet. Since 2015, James has brought West Coast flavor to our brand based in Kentucky. From catchy social captions to interactive giveaways, James has the ultimate pulse of the brand and our audience.

We recently sat down with James, virtually of course, to give you guys an inside look at his Shady Rays journey.

Not only did you join the brand in 2015, but you were actually the first official team member to come on board. What were the early days like for you?
---
I did a little bit of everything. My main job was finding content and writing copy for social posts but at times also included taking photos, working on an ambassador program, exploring outside sales, reaching out to influencers, and really any opportunity that came our way. Today we have a ton of talented team members which allows me to spend more time on social content.

A lot has certainly changed over the years. What is your current day-to-day like here at Shady Rays?

---
Nowadays it's a mix of creating social content, working with the marketing team for product launches, and interacting with people on Instagram. The last part being my favorite. I get to live vicariously through some of the great adventures and awesome photos everyone tags us in.

From interacting with our fans to having a small amount of internet fame via the Blind Shades Test, tell us about some of your best experiences working in Social Media.

---
It really is fun talking to such a variety of people who reach out to talk about their Shady Rays, but the Blind Shades test has for sure been the most memorable experience as of yet. Speaking of a variety of people, being out on Venice beach you get a real range of person strolling the boardwalk. This was a few years back so everyone I spoke with from local surfer to foreign tourist had yet to hear of the brand. The majority still ended up choosing Shady Rays and everyone was surprised with how well we stacked up when I revealed the expensive brands we were comparing against.

I was surprised later to see how many people ended up seeing the Blind Shades Test clip. People I hadn't spoken to in years would message me saying they saw me in the ad and congratulating me on owning a sunglasses company (which I don't!). Everyone gets their 15 minutes of fame and I'm pretty sure that clip was 30 seconds so I'm still waiting on my other 14 minutes and change.

In a pre-Covid world, we can technically call Kentucky your second home. What are some of your favorite things about visiting the team here?

---
It's great to put a face to the other team members you work with and get to know them on a personal level. While we work some, the other activities like bowling, go karting, pop a shot, or the escape rooms are just as important to team success. Chris, the ACTUAL owner and founder of Shady Rays, does a great job of always making every single team member feel important and vital to the success of the company. I can easily say I have never worked for a company with such a positive and genuine culture.

Lastly, the food and whiskey are nice cherry on top for the trips back to Kentucky.

2020 was a year like no other. What is something that you're most thankful for in life right now?

---
A year like that makes you appreciate things you took for granted like seeing friends, going to a concert, etc. My answer here is pretty simple. I am most thankful for the health of friends, family, and myself.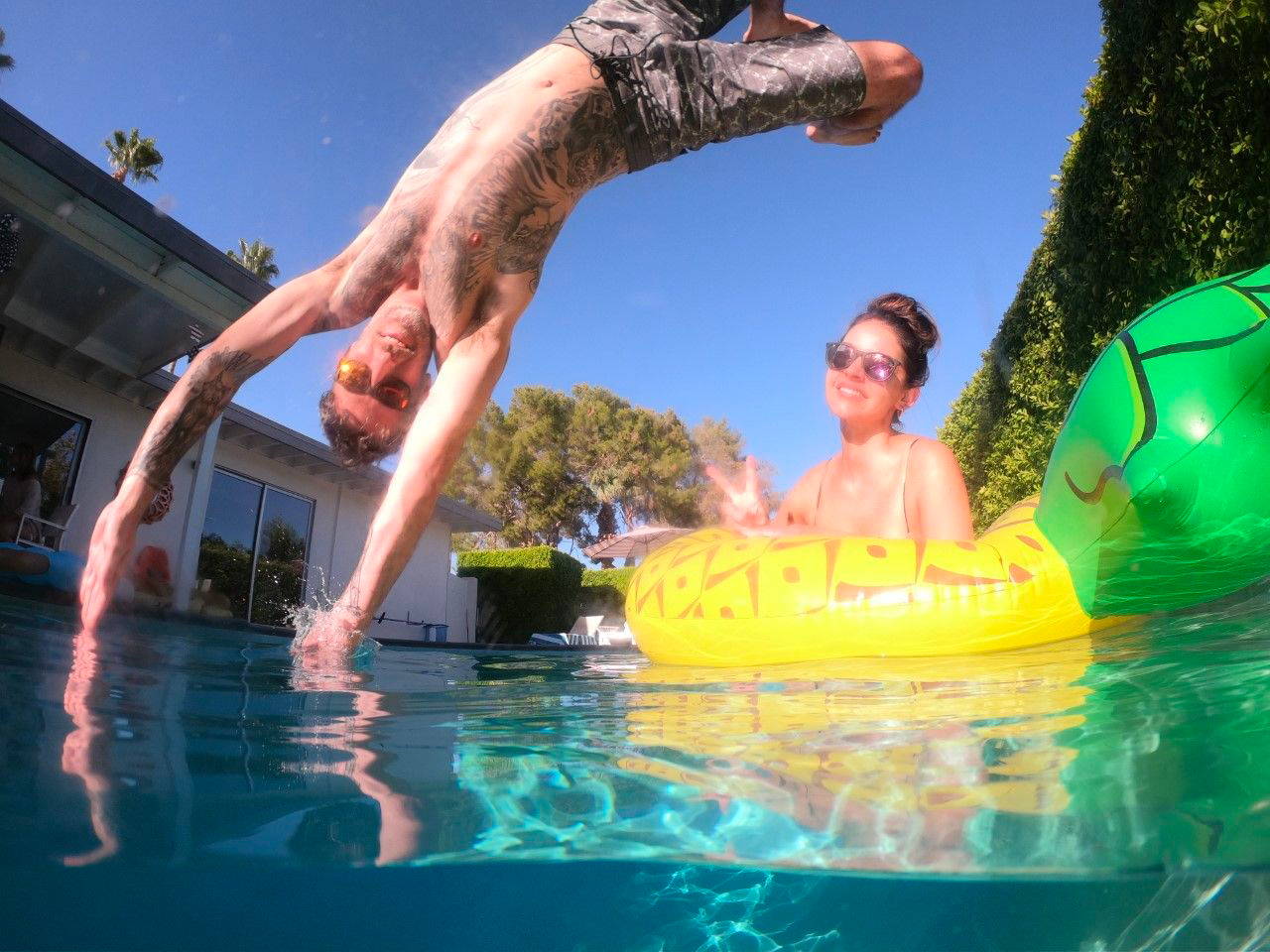 Think of your sunny, dream destination. You can only take one pair of Shady Rays with you. What is your go-to pair?

---
Without a doubt I'm taking my Ventura - Amber Tortoise's to the beach. At least 4, probably 5 years ago, we used to have a pair called Ventura Series - Tortoise that was my favorite. Apparently not enough others shared my taste as we ended up discontinuing them. Once the new Venturas came out with the upgraded acetate frame those have been top choice with Signatures and Classics being a close second.

Finishing the Los Angeles Marathon with a cold beverage in hand and the original Venturas on face.