Posted on
REACT has arrived. Over a year in the making, relive the defining moments that brought our most innovative launch to life.
Our team wanted to create something that was not only ahead of it's time, but something that could eventually become timeless. Led by Assistant Brand Manager Evan and inspired by the interchangeable features in our Snow Goggles, the first magnetic frame designs come to light.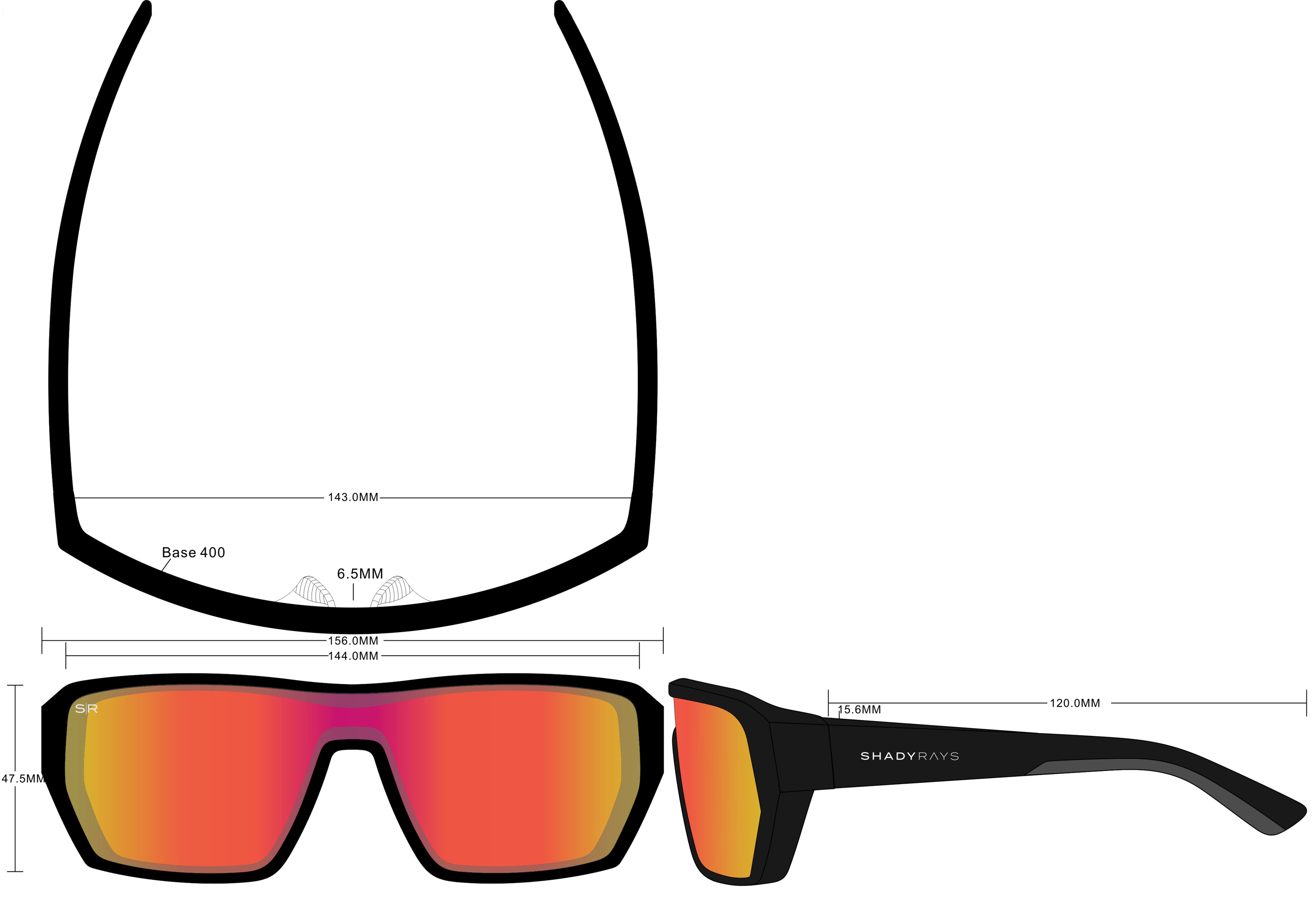 JULY 2019 – Two is Better than One
The standard with our styles is to have a little bit of something for everyone. Our team closely collaborated to create a new frame that would pair with the original, full coverage design. Enter the first drawings for the smaller, low profile style that would eventually become the perfect running mate.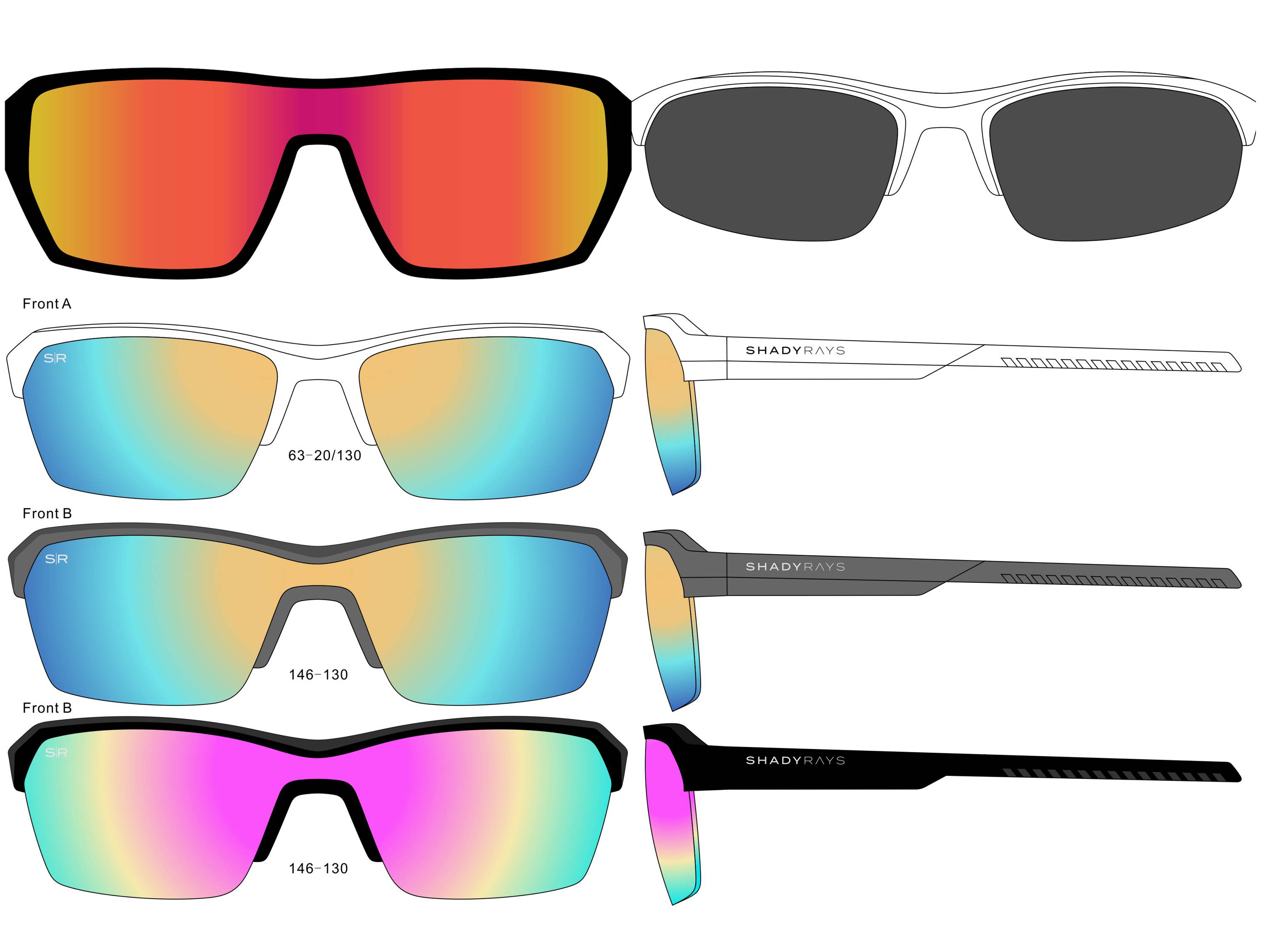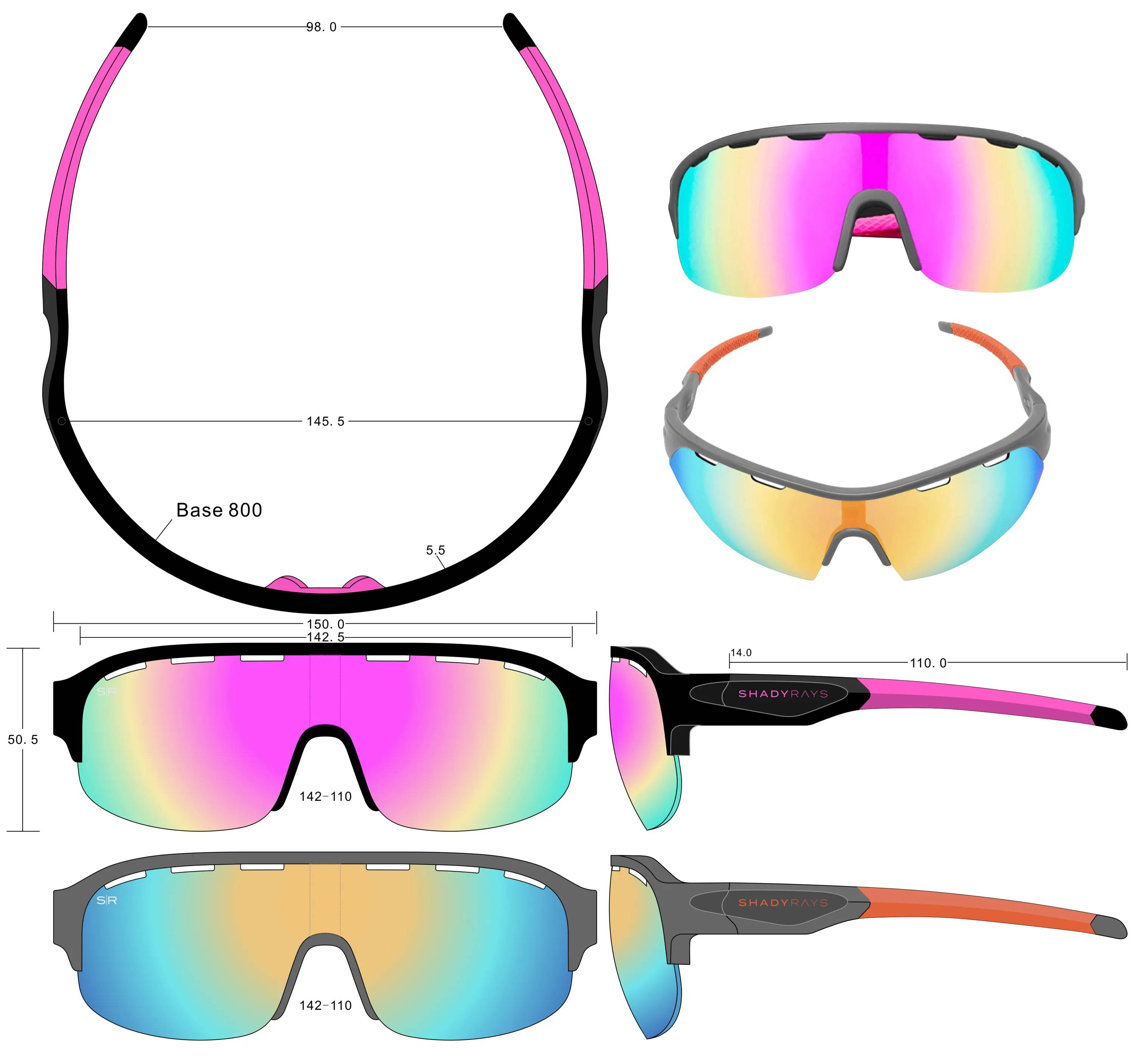 OCTOBER 2019 – Samples Spark Change
With a 3D model of each style now in hand, the potential of this collection was jumping out at us. Small but necessary changes were made to the number of magnets and design of the frames, which would bring us one step closer to the ultimate goal.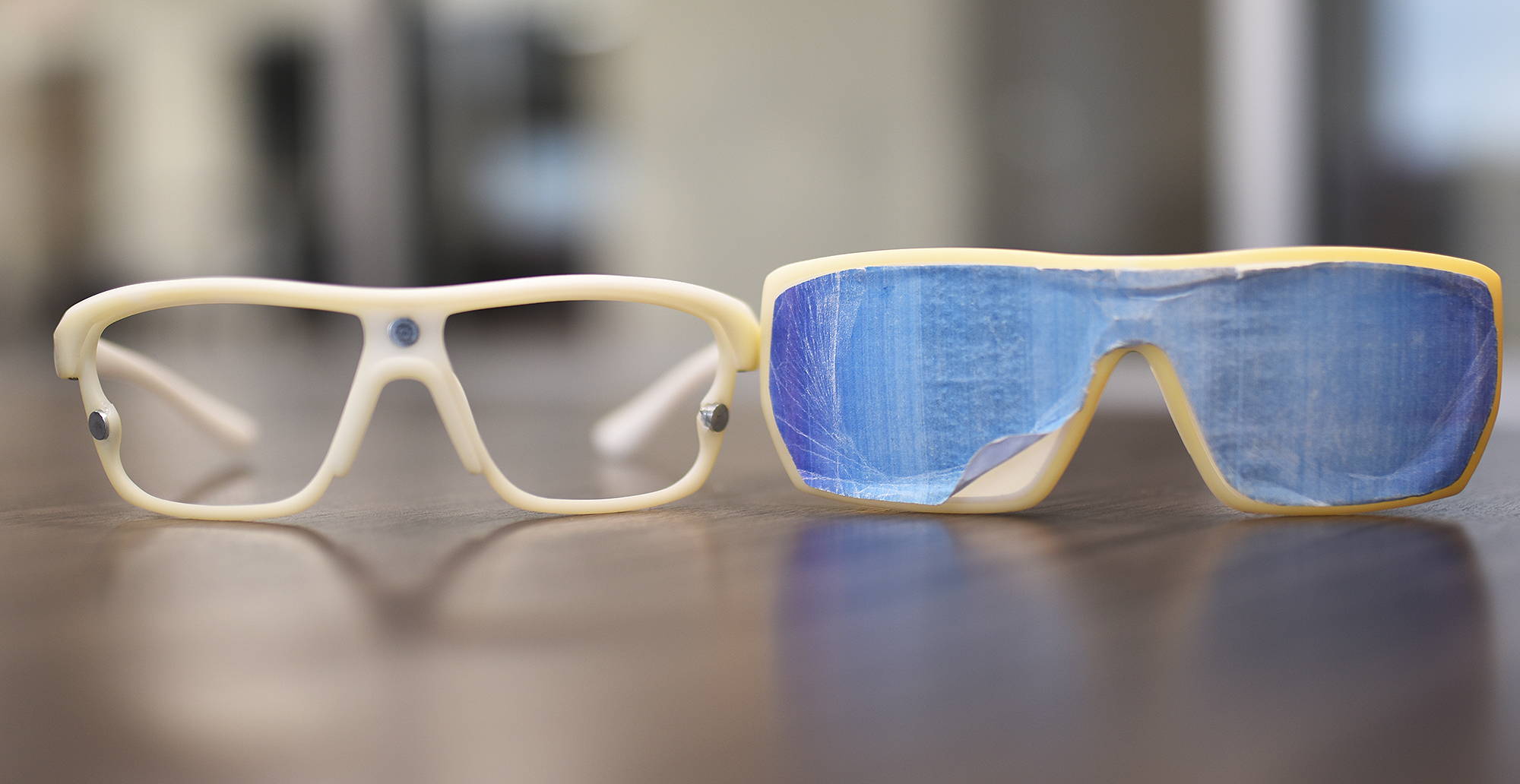 JANUARY 2020 – New Year, New Shades
The first interchangeable lens and latest 3D model arrive at Shady Rays HQ. For the first time, we were able to put the magnetic system to the test and replicate how they would be used in the great outdoors.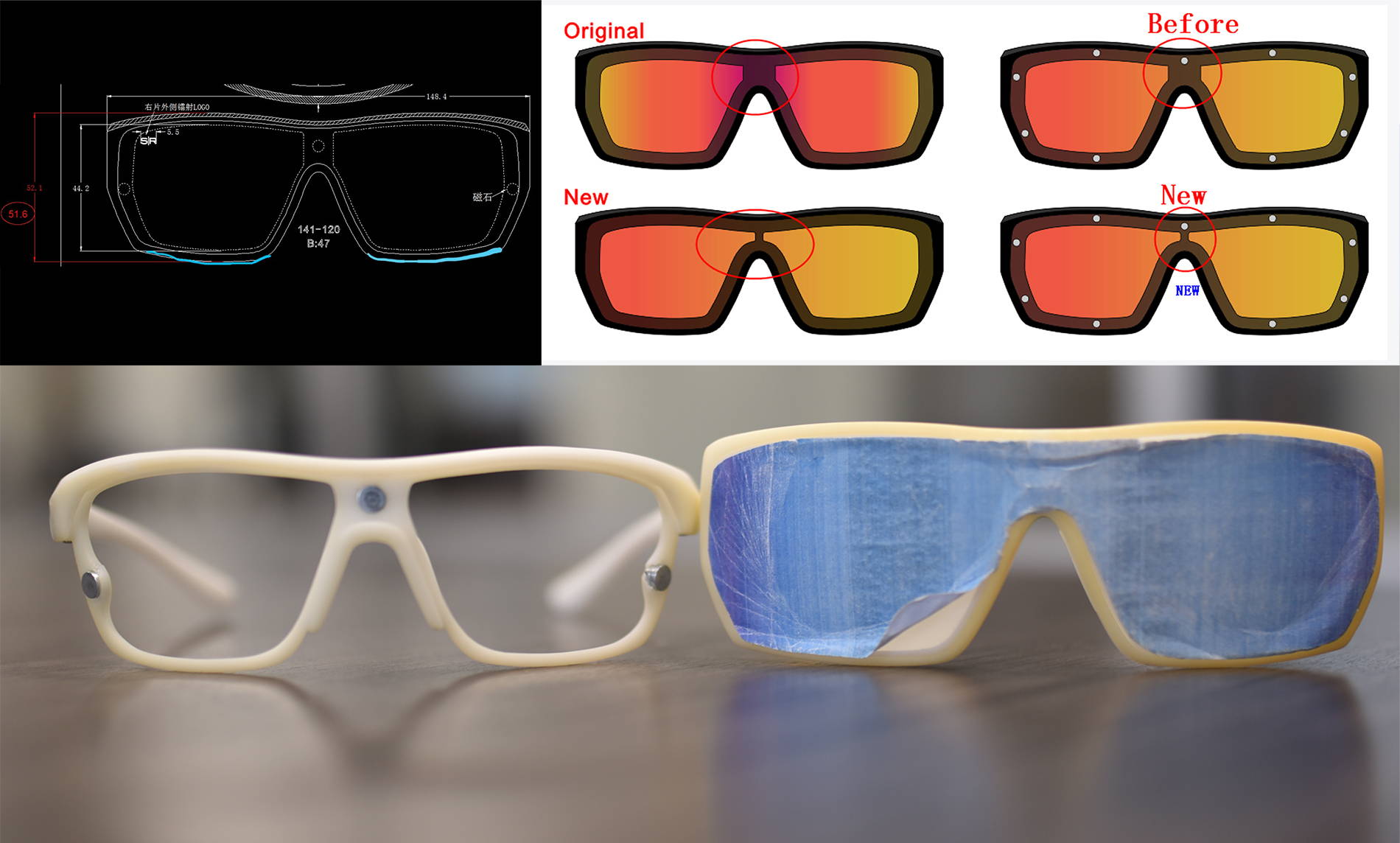 JUNE 2020 – Navigating to the Finish Line
In a year that had no shortage of challenges, our team remained committed to the process. Not only were the frame designs finalized, but the quick-swap lens colors were officially here for the ride. With full sun, all-weather, and low-light options, this one-of-a-kind system was ready to go for all conditions. The next step was the hardest part.
NOVEMBER 2020 – REACT is Born
After months of intense name debating, the decision was made to bring REACT Type S and Type R to the world. In hindsight, this name was always the perfect fit. Sporting a patent-pending design, the REACT styles were built for ease of change to cater to individual style and optical needs. Now, it was time for our fans to react.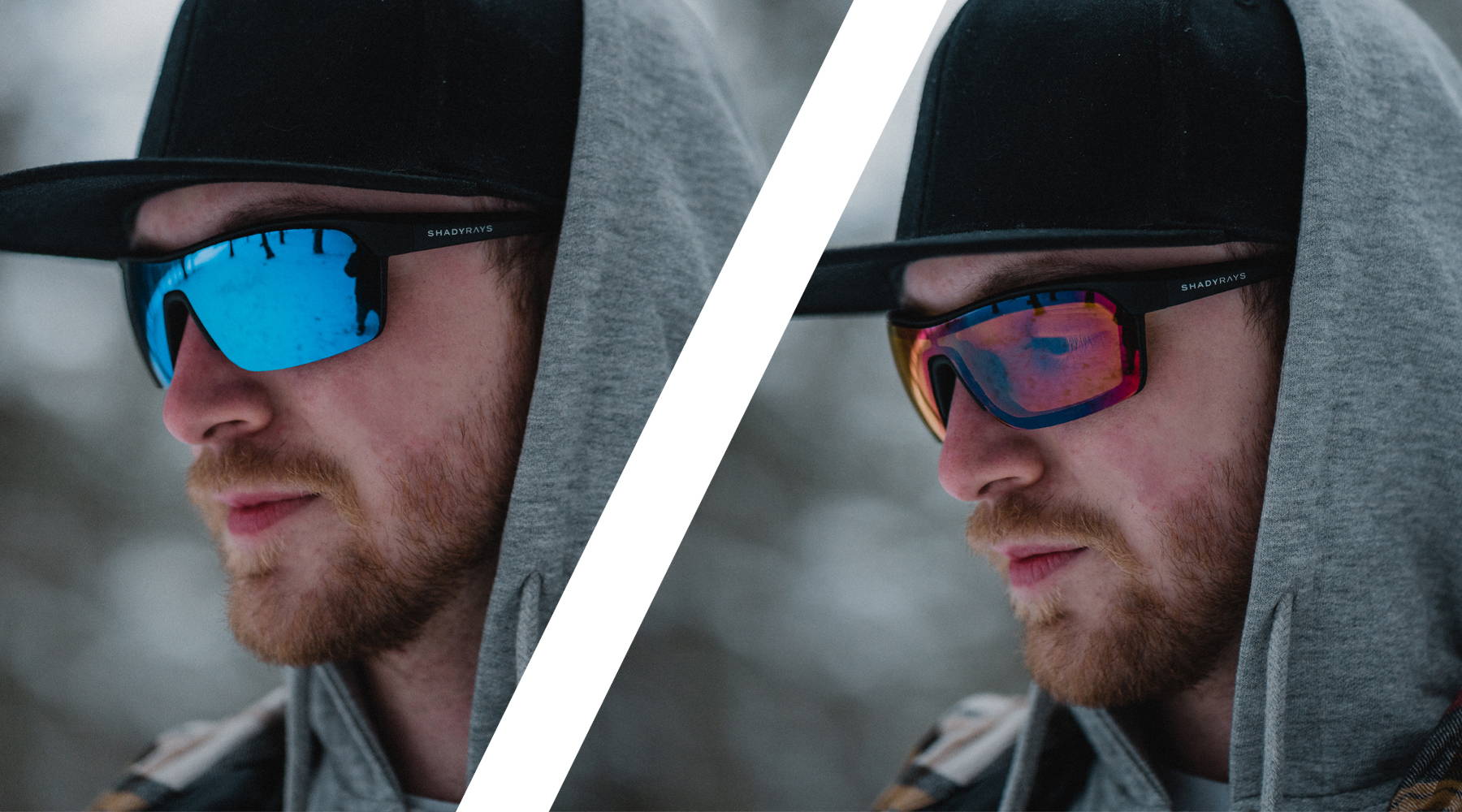 JANUARY 2021 – How Will You REACT?
Type S or Type R? Choose your frame. Low-light, all-weather, or full sun? Pick your lens. We all have different styles, but we're all in the adventure together. Innovation has come to life – REACT is here.